I can't believe it's been over a year since I posted, and coincidentally, my last post was about Vegan Enfrijoladas that I had recreated from our trip to Mexico. I say coincidentally, because now we live in Mexico.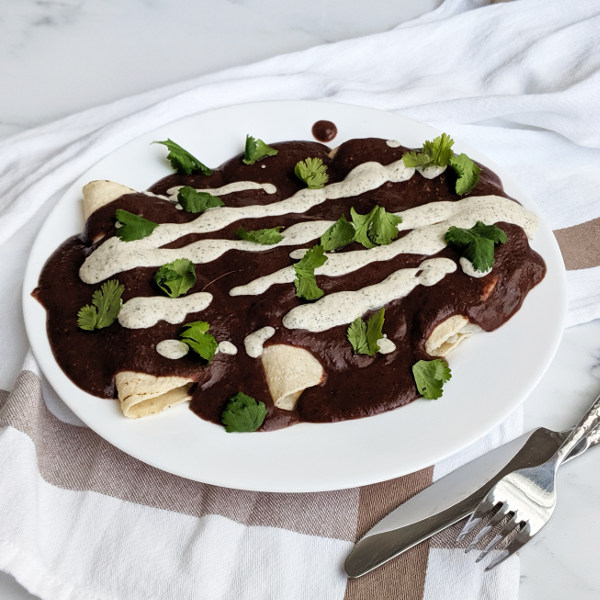 Lifestyle over diet
A part of this move was to allow myself to explore my passion of plant-based eating more. I really want to devote my time to being the healthiest version of myself, as well as helping you to become that too. I am devastated by how many people die of diet related illnesses each year. And it's not their fault, their doctors are trained to push medications because that's where the money is. But putting a band-aid on the symptoms does not fix the underlying cause. And if more people knew that they could take control of their own health, maybe they'd choose that over expensive surgeries and medications.
The problem is that they don't know there is another option. Sure they know the basics like exercise more and eat less processed food. But what they don't know is that their diet can actually reverse their chronic illness. Just because heart disease runs in your family doesn't mean you're destined for the same path.
So that's my aim, to show you that you can take control of your health. And it doesn't have to be hard. This isn't some restrictive yo-yo diet where you'll just gain all the weight back (I haven't) and succumb to your chronic disease. And trust me, I have no will power. I have the biggest sweet tooth.
Once I shifted my mindset from "if I eat this I'll just not reach my goal weight as soon" to "if I eat this I'm putting my longevity in danger because heart disease and Parkinson's run in my family" it all made things so much easier. It's not just about my outward appearance anymore, it's about reducing my risk of chronic illness so that I can live the longest, healthiest life possible.
I have heard people say "well I don't want to live that long anyway, I don't want to lose my faculties and not be myself anymore." But the thing is, eating a whole food, plant-based diet protects you from losing your faculties too. It reduces your risk of Dementia, Alzheimer's, Parkinson's, not mention it is better for bone health so you don't have to worry about having a fall. This centenarian says he doesn't have any aches or pains, and can memorize as quickly as when he was 20. And he mows his own lawn!
With some planning and meal prepping, it's completely achievable to eat a whole food, plant-based diet. And it doesn't have to taste bland. All those spices and seasonings that you love on your meat? Those are from plants! Flavor your plants with plants. A plant-inception of sorts.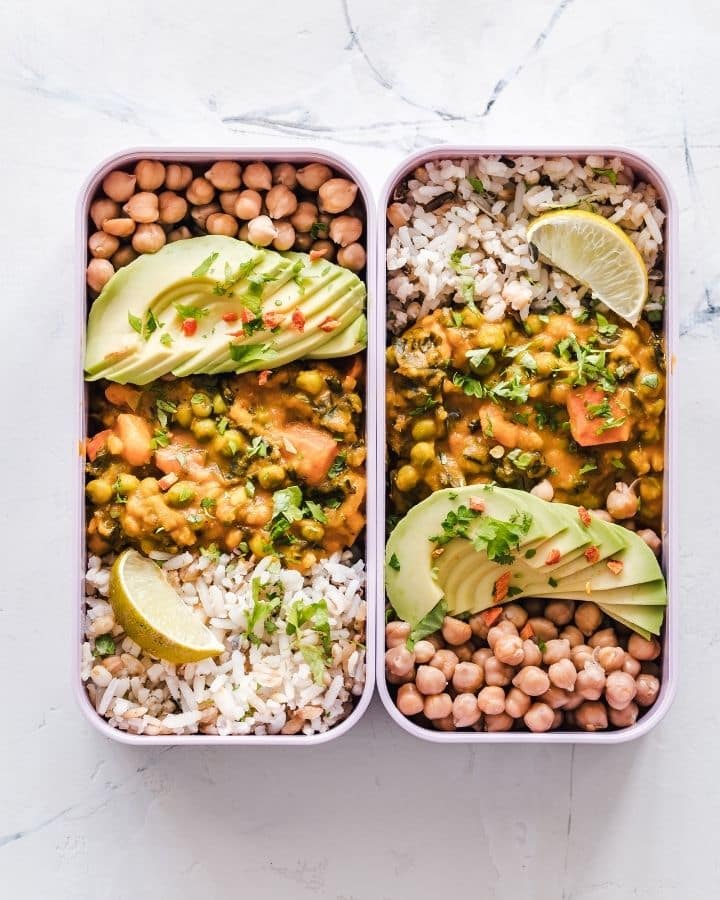 Want some help?
If you're ready to dive in and embrace the plant-based lifestyle, check out our Health My Lifestyle Meal Planner which takes the guesswork out of what to eat. Recipes are easy, most taking less than 30 minutes to prepare, and incredibly delicious!
It's easy to stick to this lifestyle when the food is good and the Meal Planner has hundreds of recipes to choose from! When you join you can also customize meal plans and it creates an automated shopping list.
Want an example?
Check out my free 3-Day meal plan. It provides recipes, a shopping list, and a breakdown all of the calories and nutrients for each day.
¡Hasta Luego!