Healthy Plant-Based Lifestyle Made Easy
Everything you need to enjoy a healthy plant-based lifestyle including recipes and meal plans that are whole food plant-based, vegan and oil-free. Find the tools and resources to make a plant-based diet practical and approachable.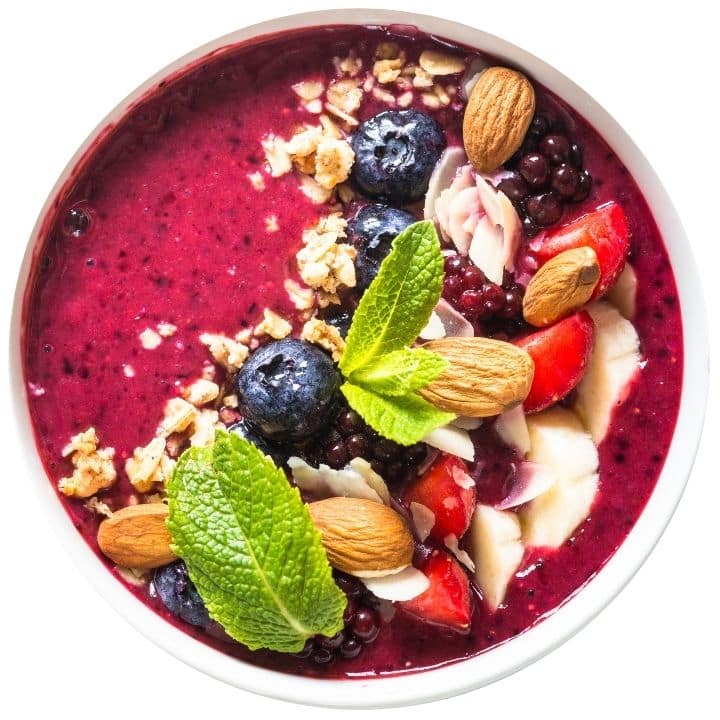 New to plant-based? Get started below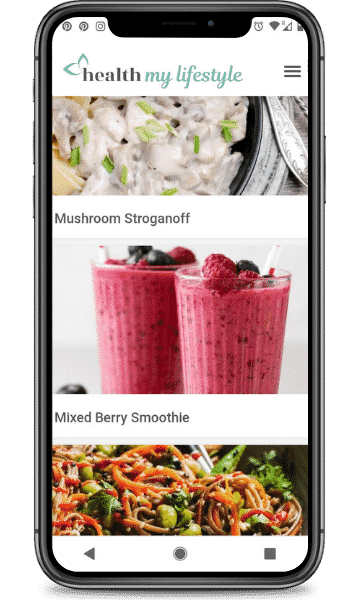 Plant-fueled meal plans
We've already planned your next breakfast, lunch and dinner. Get everything you need to succeed on a healthy plant-based diet with customizable meals plans, recipes and shopping lists.
Vegan Fall Recipes
Trending Recipes
These are the latest recipes that our readers are enjoying.
FREE Printable: Meal Planner + Shopping List
Join thousands of plant-munchers and get a FREE meal planner with shopping, plus recipes and tips!
Plant-Based Lifestyle Tips
Want to make it a lifestyle but don't know where to start? Check out these guides!
See more lifestyle tips →
Plant-Based Nutrition
Does nutrition confuse you? Let's break it down for ya so that you can see how easy it is to eat a healthy vegan diet without worry.
See more articles on nutrition →
Recent Recipes
Want the latest and greatest? Here's what we've been making recently.