Eating whole food plant-based can be tricky around the holidays. Taking away meat and dairy is one thing, but trying to stick to whole foods on top of that is a whole other challenge in and of itself.
Well, stress no more. I've been testing recipes like crazy to make sure this holiday season is full of familiar foods that are just as flavorful and can be shared with plant munchers and omnivores alike.
Here's a compilation of those recipes tested and ready to wow your guests for whatever occasion it may be.
Side Dishes
Stovetop Vegan Stuffing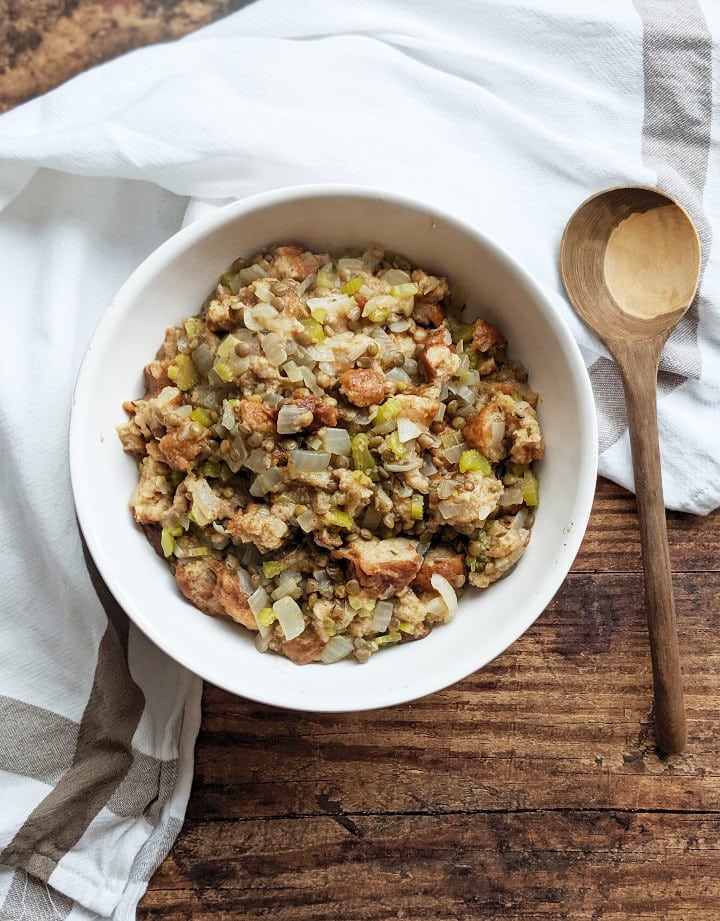 This stuffing is so easy to make and takes hardly any time at all if using precooked, canned lentils. It has all the flavors reminiscent of stuffing with no butter or oil needed!
Mashed Potatoes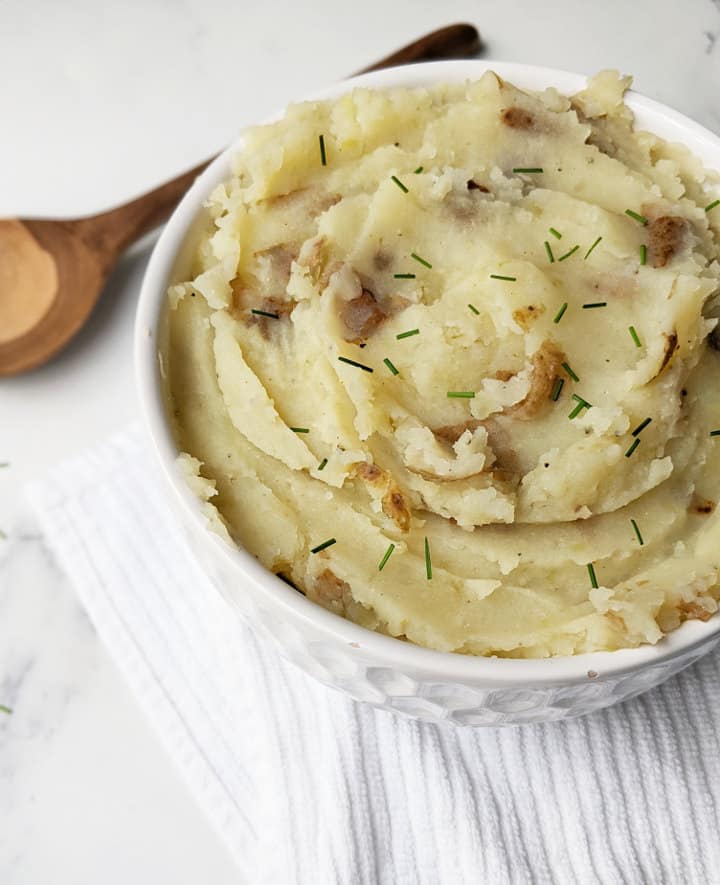 It's true—you don't need butter or a butter alternative to make creamy mashed potatoes! Just use the cooking water or veggie broth to reach desired mashed potato consistency. I prefer mine on the chunky side.
Easy Vegan Gravy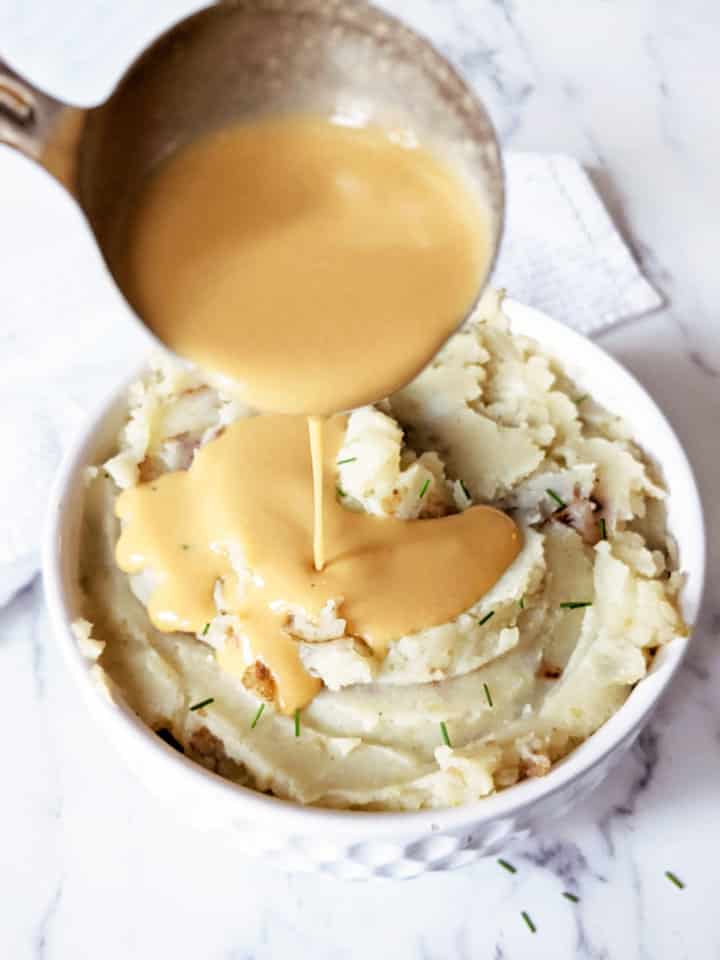 This simple gravy is going to make preparing the day of so easy. It comes together quickly so you can whip it up right before the meal is served or prep it the day before and reheat it when needed.
Cornbread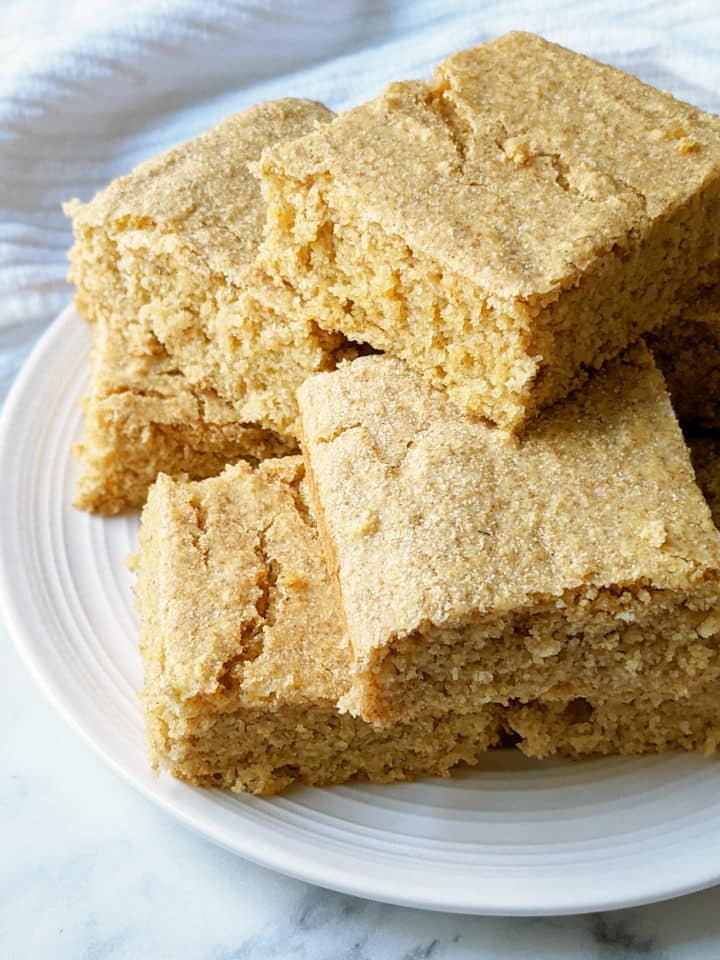 This cornbread is my new favorite. I can't get over the flavor. You don't even need butter, honey, or gravy to enjoy it. It's THAT good.
Main Courses
Lentil Loaf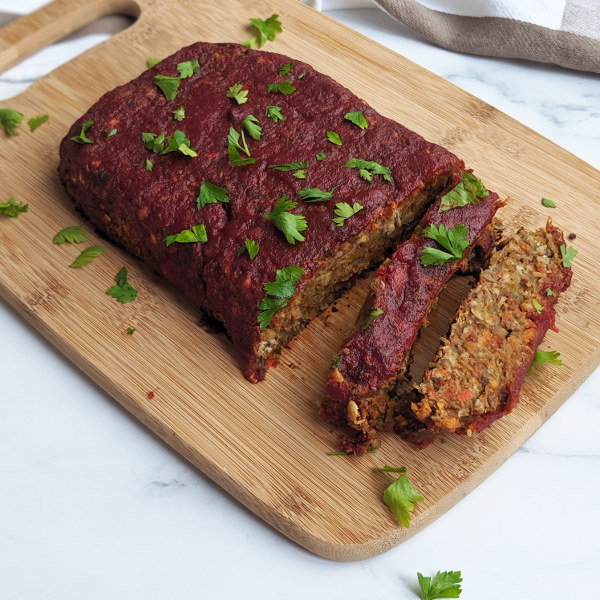 This has quickly become a center dish for many holidays. It's so flavorful, yet full of whole plant foods. It's sure to be a crowd pleaser!
Shepherd's Pie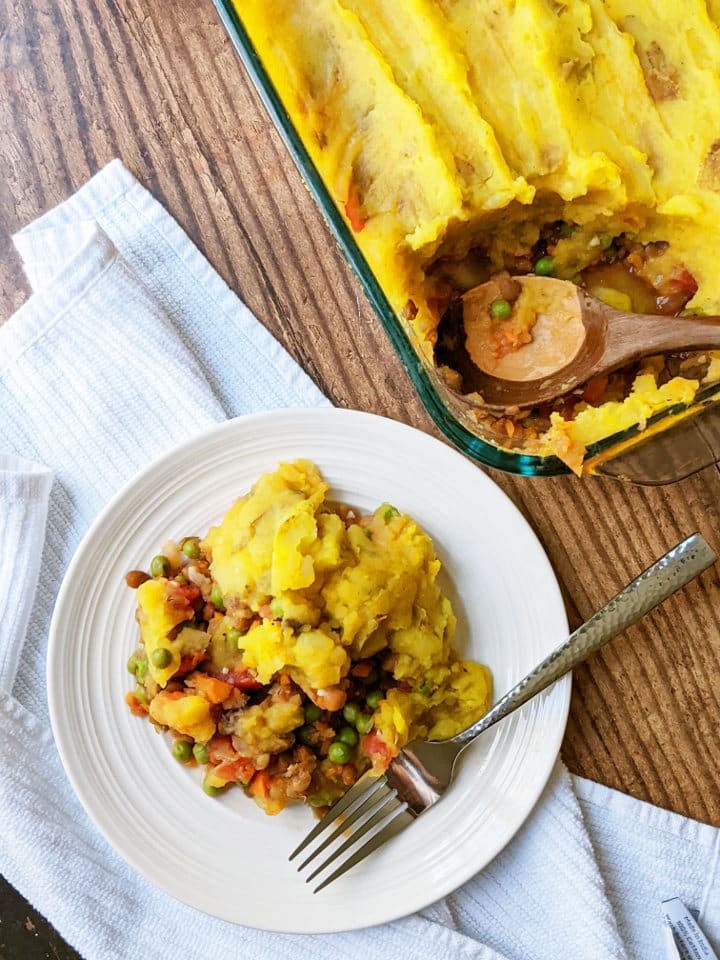 An old classic with a healthy twist. Full of veggies, and so cozy and comforting.
Dessert
Pecan Cream Pie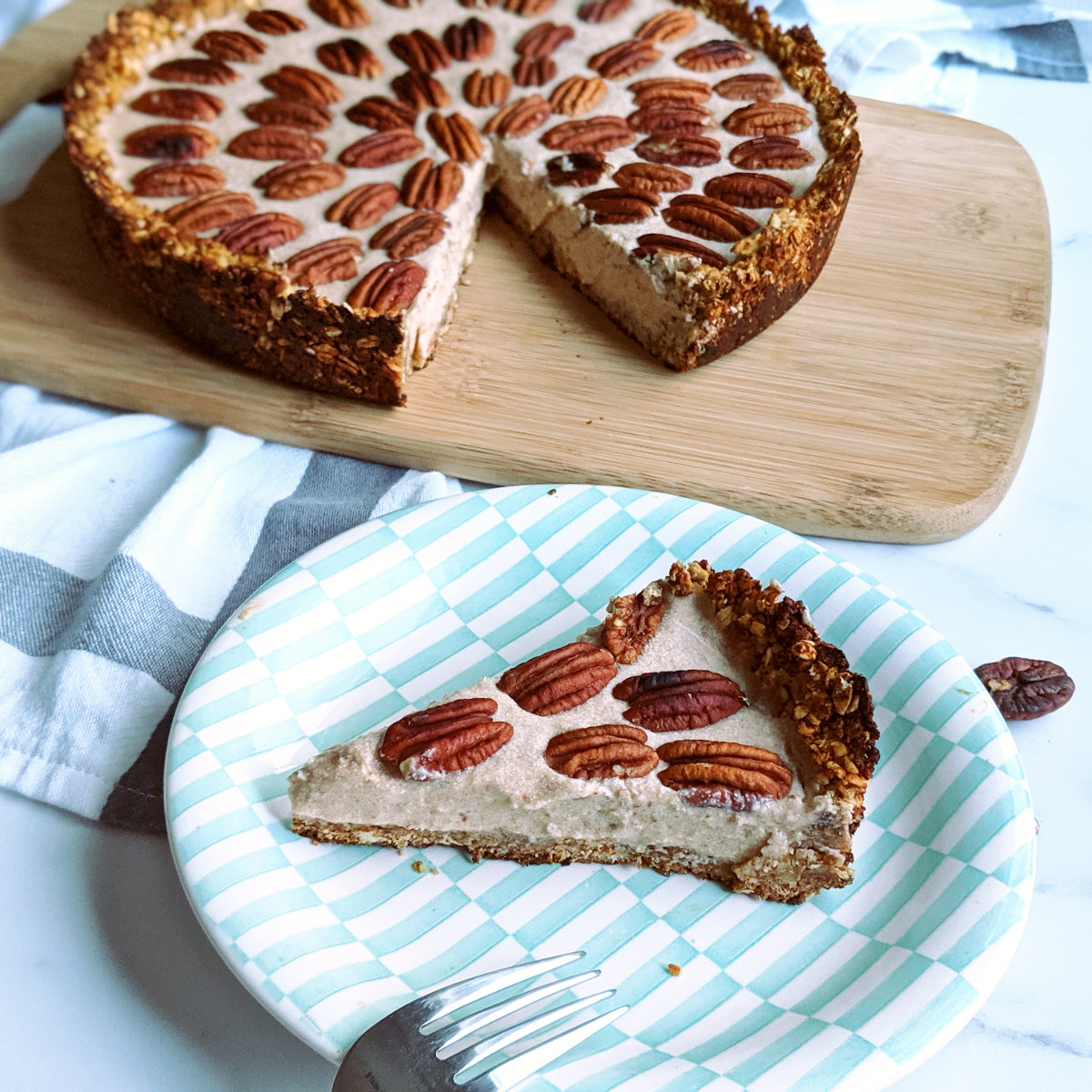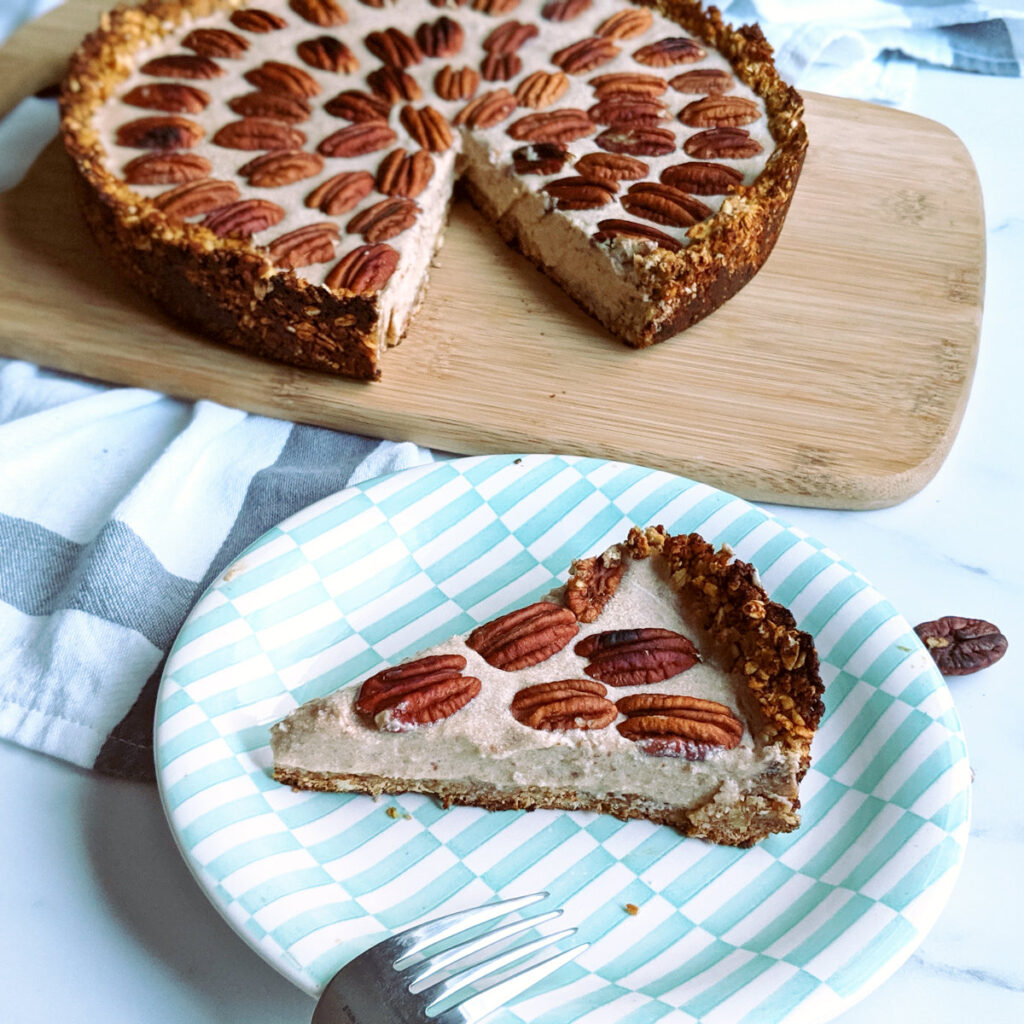 This pie is heavenly. Creamy, sweet, and will have you wanting more. It's a new take on the traditional pecan pie.
Whether you're the host or needing a dish to bring to an event, we tried to provide something for everyone.
Let us know what you're making for Thanksgiving this year, and if you happen to make any of the these recipes, tag @healthmylifestyle on Instagram & Facebook so we can see your recreations!
Pin this for later: