I often get asked how one even begins to start removing meat from their diet. It can seem overwhelming. The diet is rather simple but shifting the mindset from a Standard American Diet to a plant-based one can seem complex for a lot of people. I want to show you how easy it is to make the change.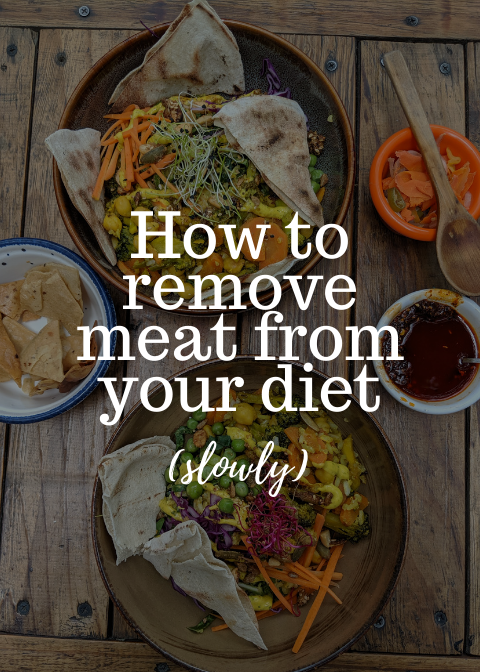 First of all, you need to determine your motivation behind this decision to remove meat. Is it ethical? Watch Earthlings to reinforce your decision. Is it environmental? Watch Cowspiracy to understand the implications of animal agriculture on our environment. Is it health? Watch Forks Over Knives to solidify your understanding of why a plant-based diet is the healthiest and only proven diet to prevent and reverse chronic diseases. Educating yourself on these matters will help build your foundation to success and staying the course. After taking off the metaphorical blinders, you'll wish you had known all of these things a long time ago.
The next step is to make a plan. Decide what your comfort level is first. Maybe you just want to try Meatless Mondays and then expand to other days of the week over time. Maybe you want to cut out red meat first, then eventually poultry and fish. I myself started with something as simple as ordering only vegetarian meals every time I went out to eat. I didn't really know how to cook vegetables at home to make them taste as good as restaurants do and I knew I needed more nutrients in my diet so by eating a vegetarian meal when at a restaurant I was guaranteed to get a couple servings of veggies. Most restaurants have vegetarian options now but a great site for finding veg-friendly restaurants in your area is Happy Cow. Eventually, I wanted to recreate those same tasty meals at home. Soon enough, there was no more meat in my fridge.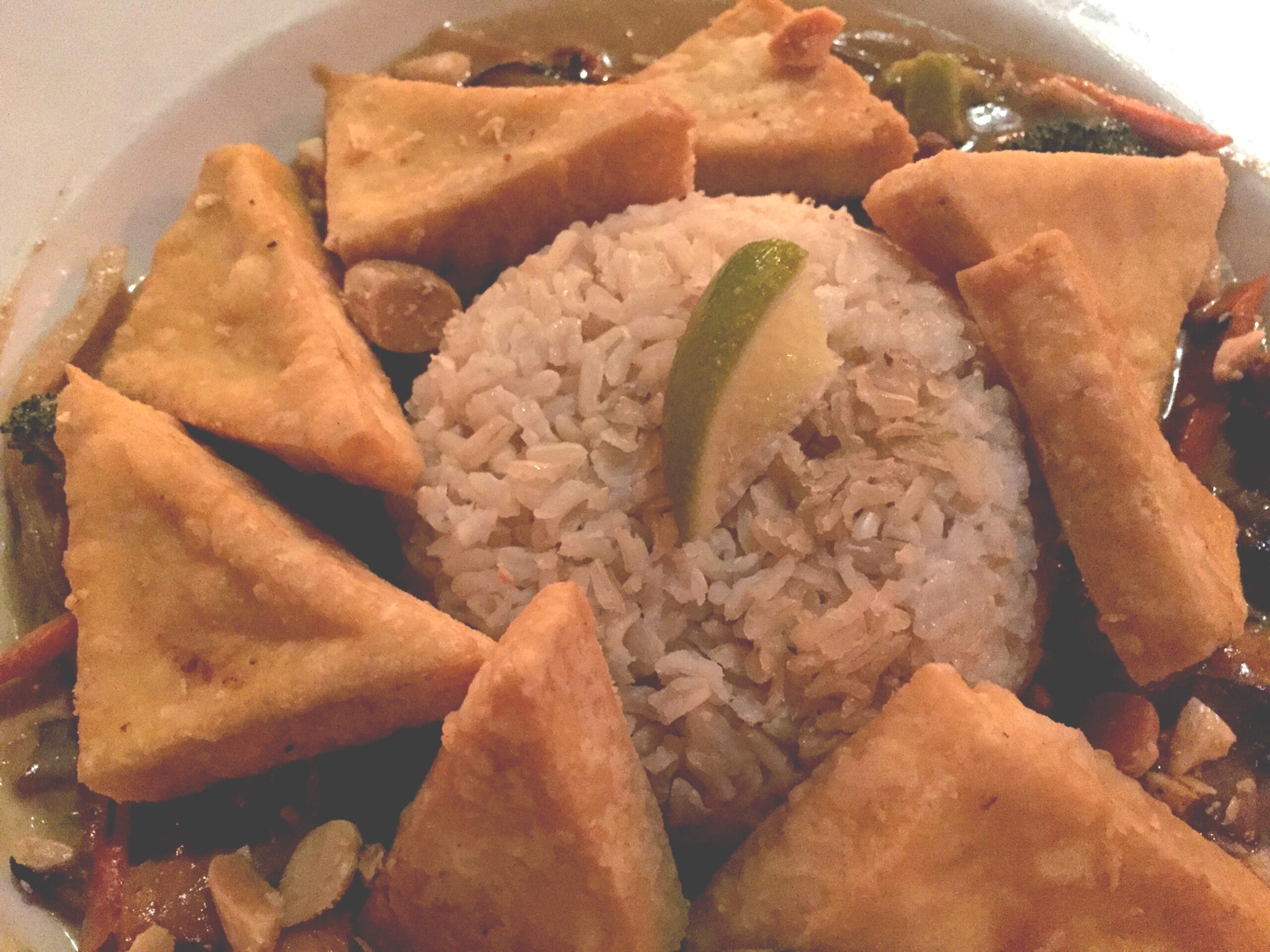 Have a favorite recipe that includes meat? One of my friends mentioned that she simply left the meat out of her recipe and said it was just as good! If the recipe seems sparse after the removal of meat, just add more of whatever vegetables are already in it or add tofu or beans as a meat replacement. They are both great for absorbing whatever spice/sauce is in the dish and are excellent sources of protein.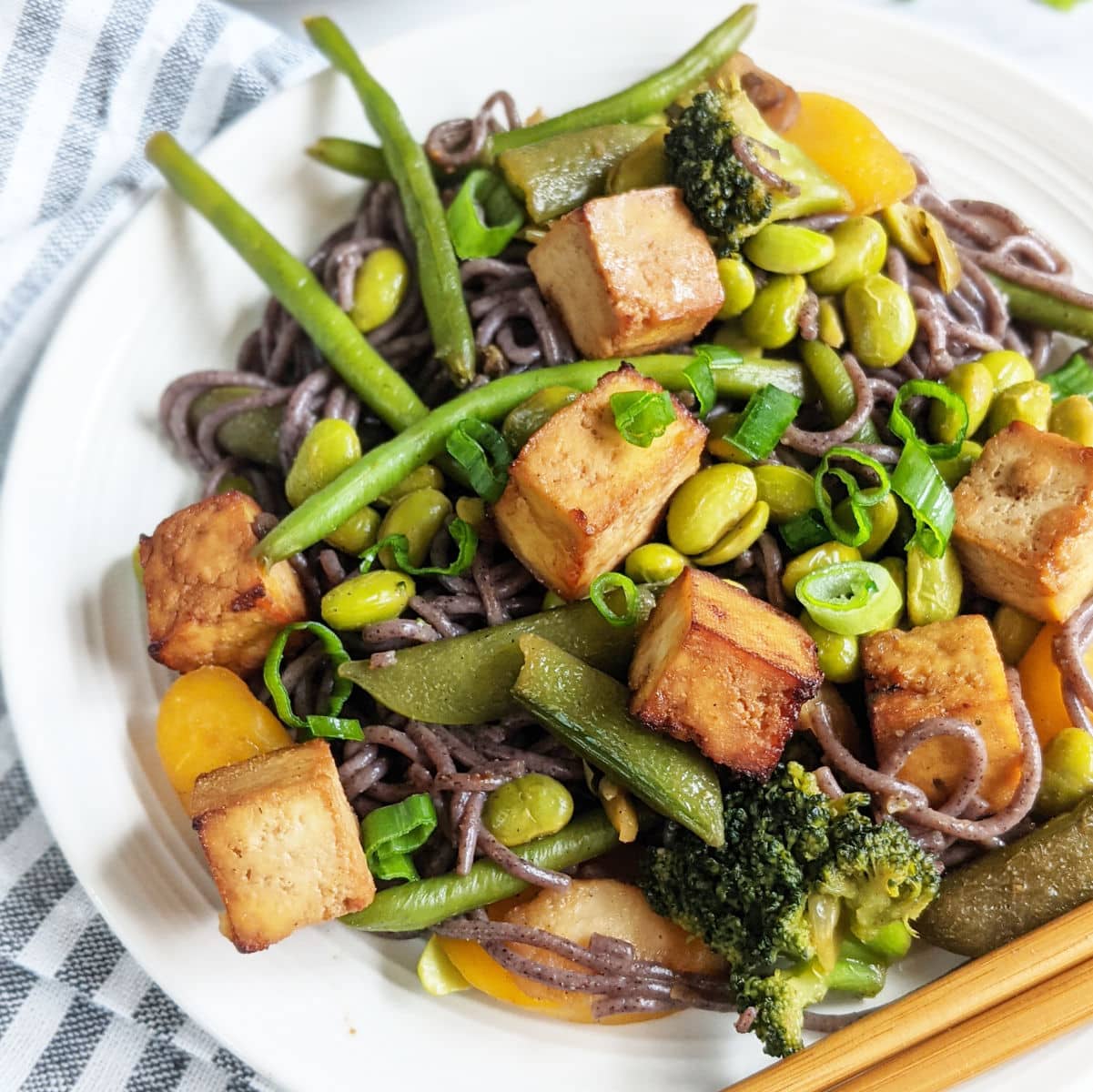 When eliminating meat, remember not to just replace it with processed starches. Bread is okay when it's whole grain with minimal ingredients (my favorite is Ezekiel) and brown rice is good too. The best thing to do is to think about whole grains as the center of the dish rather than meat and your meals will come together a lot easier. It is the largest food group after all! So load up on sweet potatoes, brown rice, squash, whole wheat items, and oats!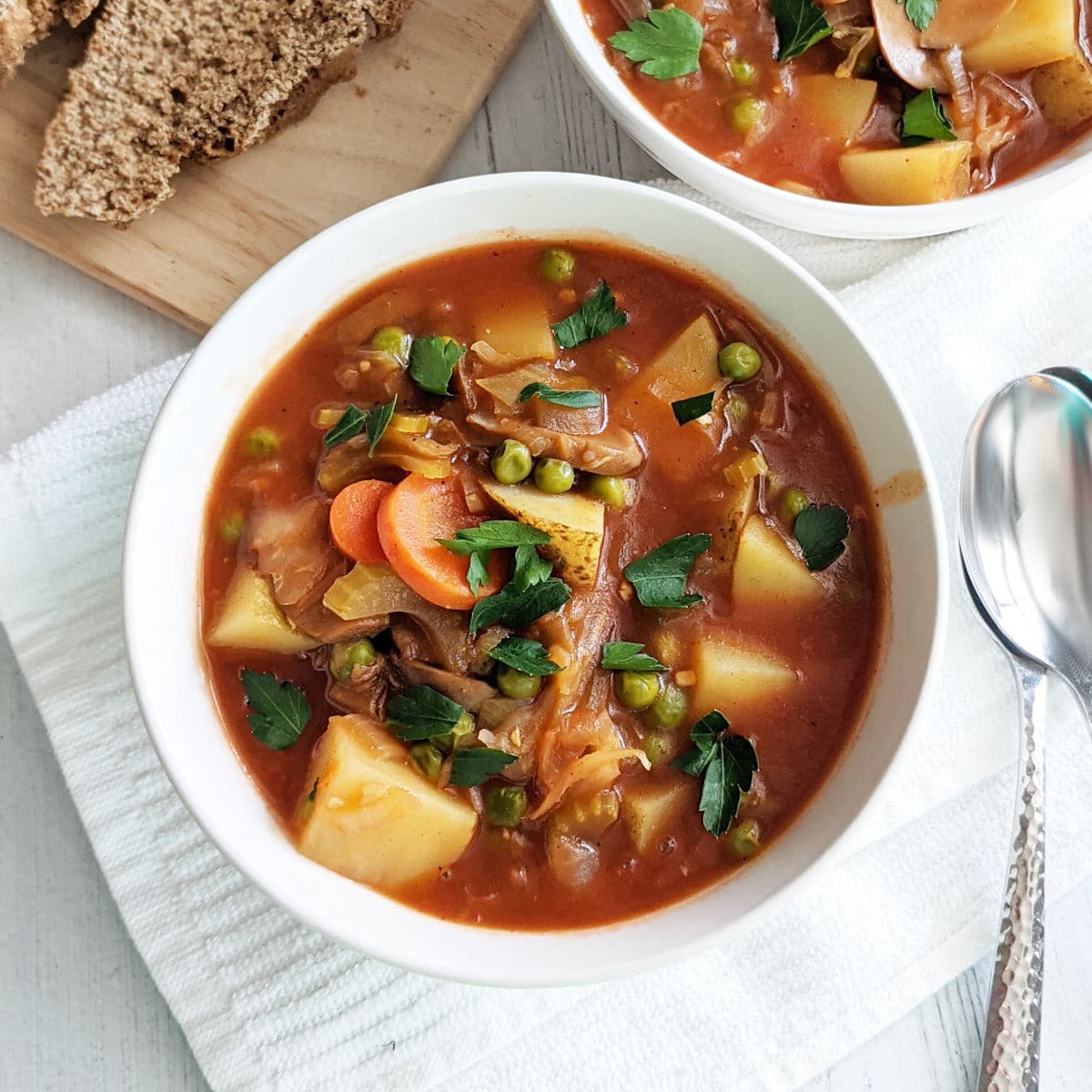 There is also a plethora of fake meats on the market now if you choose to go that route. They are great for transitioning or to have on occasion when you have a craving. Just remember that they are processed and more expensive. You're better off with the above suggestion of using tofu, beans, and whole grains (for a slimmer waist and fuller wallet).
Also, as you make the conscious decision to remove meat, think about what you're gaining not what you're giving up. You're going to be trying new foods, finding new favorites, gaining back health and energy, reducing your impact on the planet, and saving lives! And when you slip up, don't be too hard on yourself. Just do the best you can and reevaluate what caused the slip up and what you can do to prevent it next time.
In the end, do it at a pace that is comfortable for you. There is no rush, because any progress is good progress. Ultimately, the end goal should be to cut out meat entirely but setting up a step-by-step plan will ensure you make progress towards your end goal. Set a timeline, plan the steps, then do it!
Hope this helps and inspires you to make the change!
For some additional resources, check out my series on How Your Diet is Slowly Killing You Part One, Two, Three, and Four.
And if you need some help with tried and true plant-based recipes, I highly recommend you check out our Health My Lifestyle Meal Planner. It fast-tracks you to eating wholesome and delicious plant-based recipes so you can stop worrying about what to eat and start focusing on things that matter to you most.