I was a huge cheese lover so believe me when I tell you that these cheese sauces are the best! Now, I don't want you to get your hopes up, they're not going to taste exactly like cheese. What I can promise you is that they are going to be delicious and fill that cheese void that was created when you went vegan.
And if you're not fully on a plant-based diet yet, trust me, these are going to make your transition SO. MUCH. EASIER.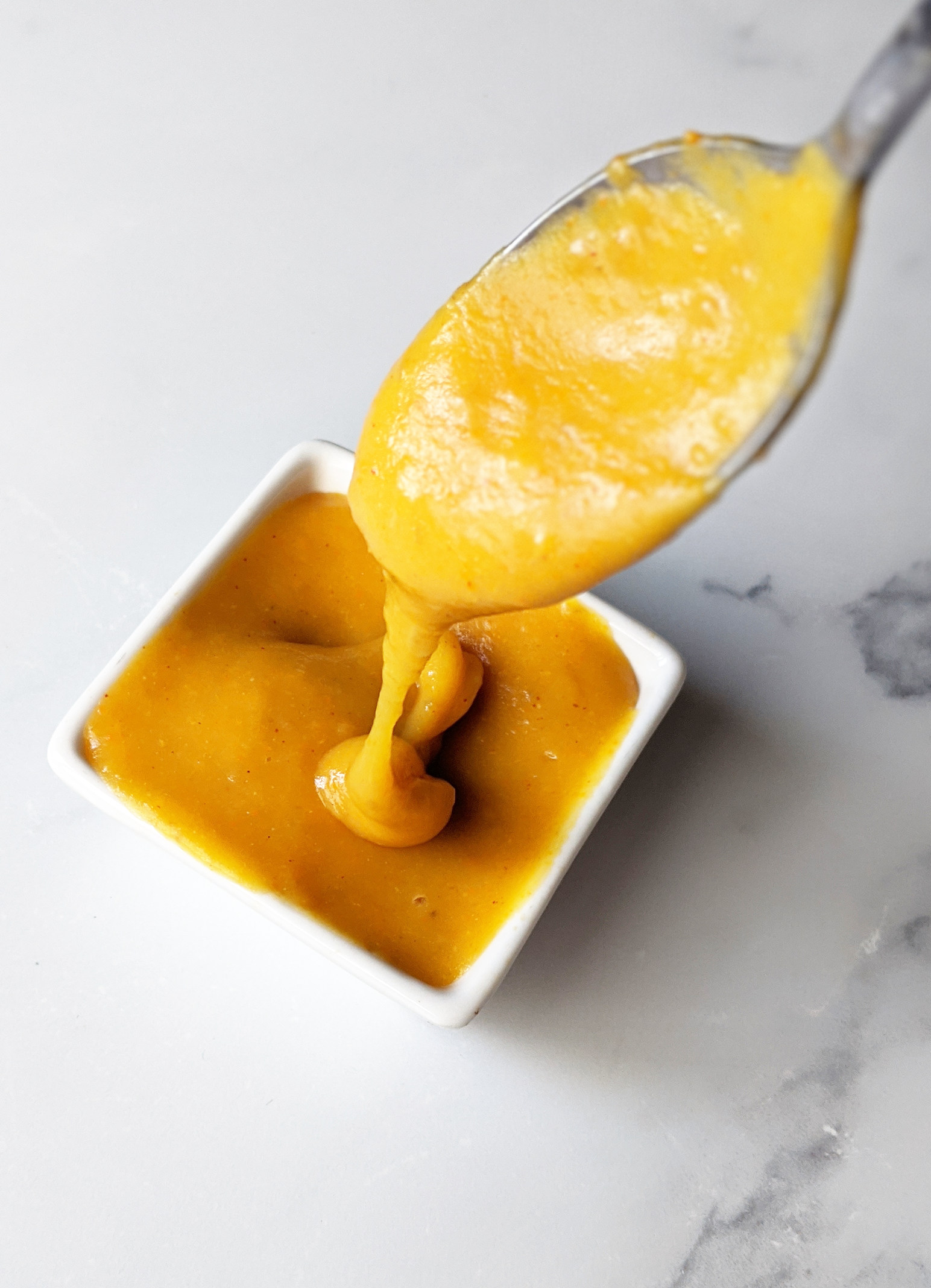 The Base of the Sauces
I've had both cashew based and vegetable based cheese sauces before and I think both work great for creating that creamy texture that we desire. I couldn't decide on which one I liked more so I'm sharing both! One is a smoky cashew cheese sauce that's great for dipping vegetables in and the other is an incredible nut-free nacho cheese variety!
The Flavors
To be honest, you could probably use the base interchangeably with the other ingredients to get whichever flavor you're going for. So, say you can't have nuts but you want a smoky sauce - just use the vegetable base but include the rest of the ingredients from the cashew sauce to recreate the smoky flavor. That's what I love about these vegan cheese sauces, they're so versatile and they're also forgiving if you don't have a specific ingredient.
Serving Suggestions
Both of these would go great with this Veggie Hash or on top of my famous Three-Bean Chili. Better yet, dip these Baked Zucchini Chips into it for a satisfying snack. Or simply use your favorite chip or vegetable and dig in!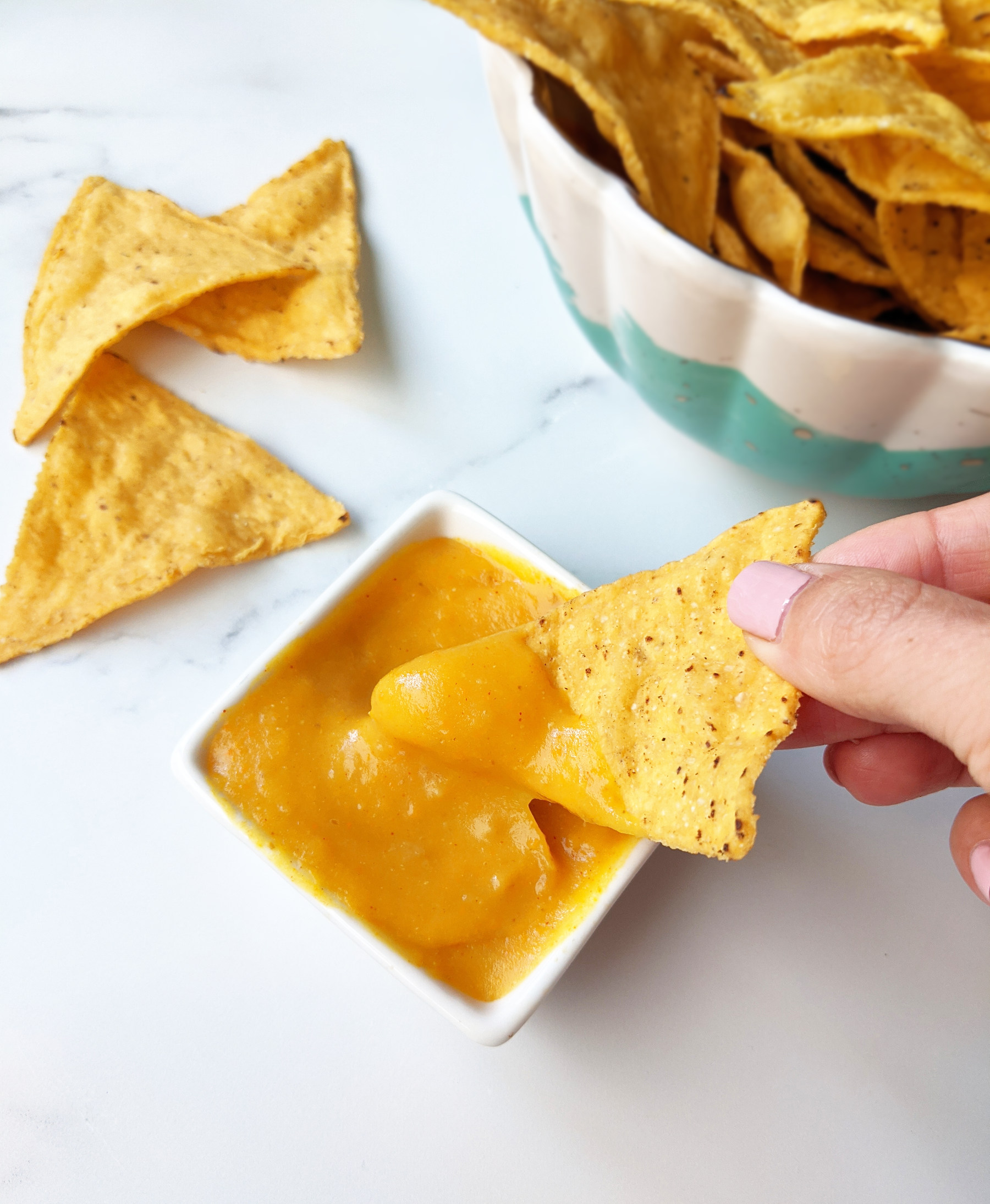 The Smoky Cashew Cheese Sauce first appeared in our Meal Planner as a cheesy pasta dish. It has been a huge hit! If you need help with sticking to a plant-based diet, we have you covered! The Health My Lifestyle Meal Planner is a customizable meal planner that takes all the guesswork out of what to eat by giving you new ideas with delicious easy recipes, helps you plan weekly meals, gives you an itemized grocery list based on the meals you choose, helps you eat better, and most importantly, helps you eat more plant-based, all in one platform!
Try for free for 14 days! (no credit card required) Click  here to learn more.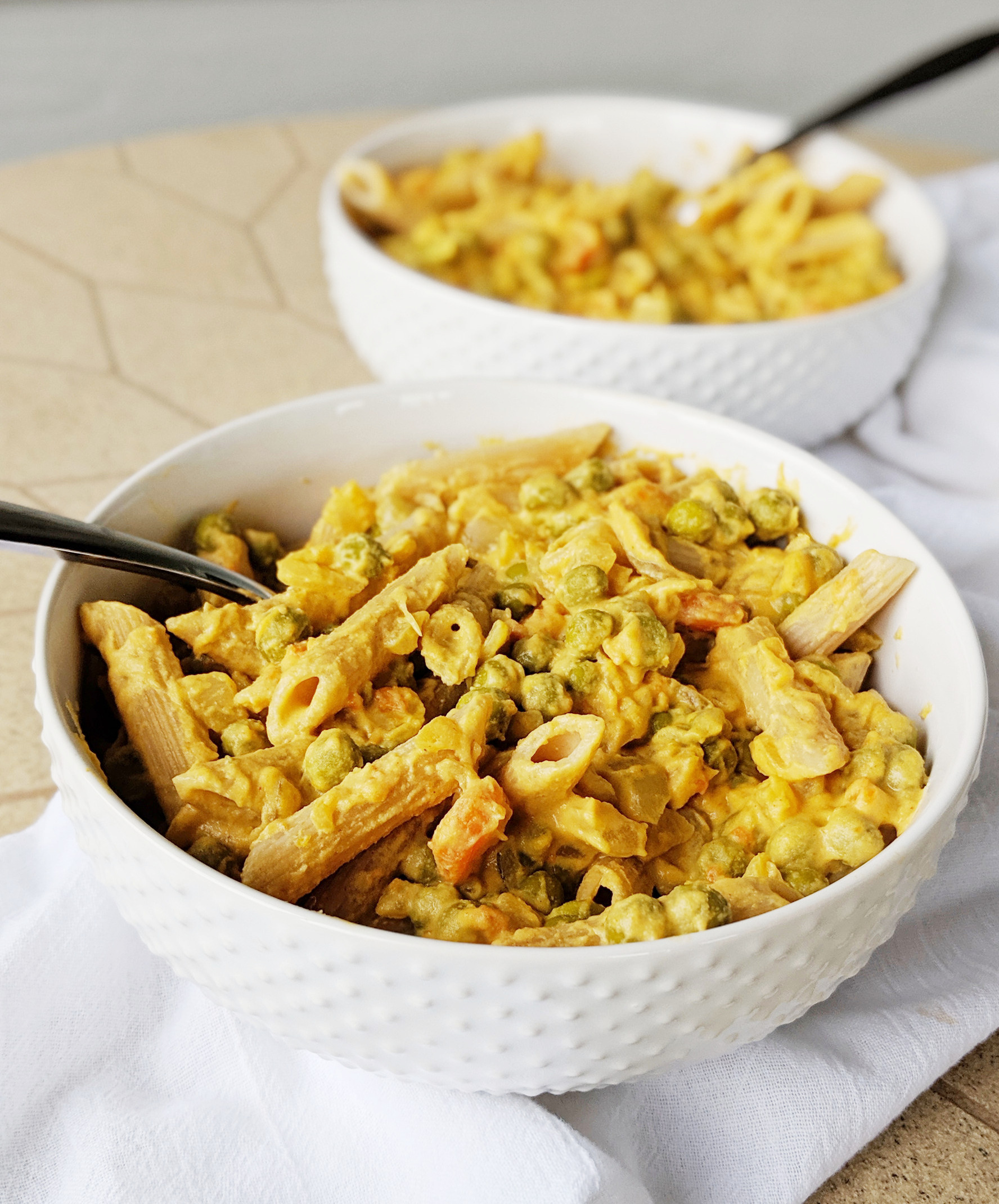 If you make these recipes and decide to share it on Facebook or Instagram, don't forget to tag me @HealthMyLifestyle + #HealthMyLifestyle so I can see your recreations!
Cheese Sauce Recipe #1
Smoky Vegan Cashew Cheese Sauce
Try this recipe the next time you want a cheesy dip. It's perfect on nachos, as a dipping sauce, or even on pasta!
Check out this recipe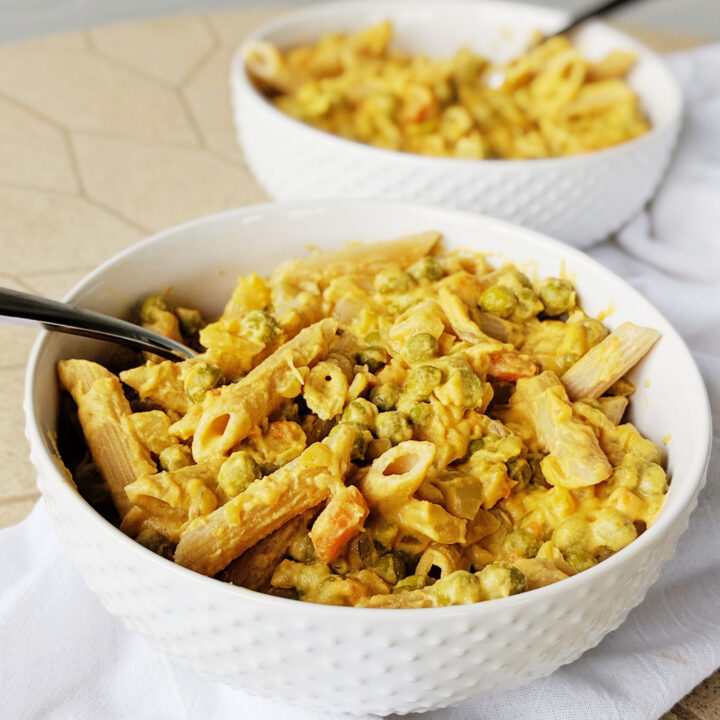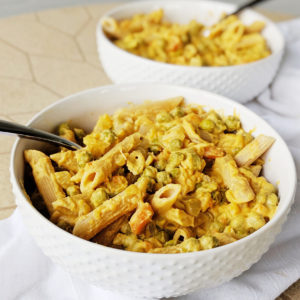 Cheese Sauce Recipe #2
Easy Vegan Nacho Cheese Sauce (No Nuts)
This is the best vegan nacho cheese sauce! Completely oil free, nut free, and gluten free!
Check out this recipe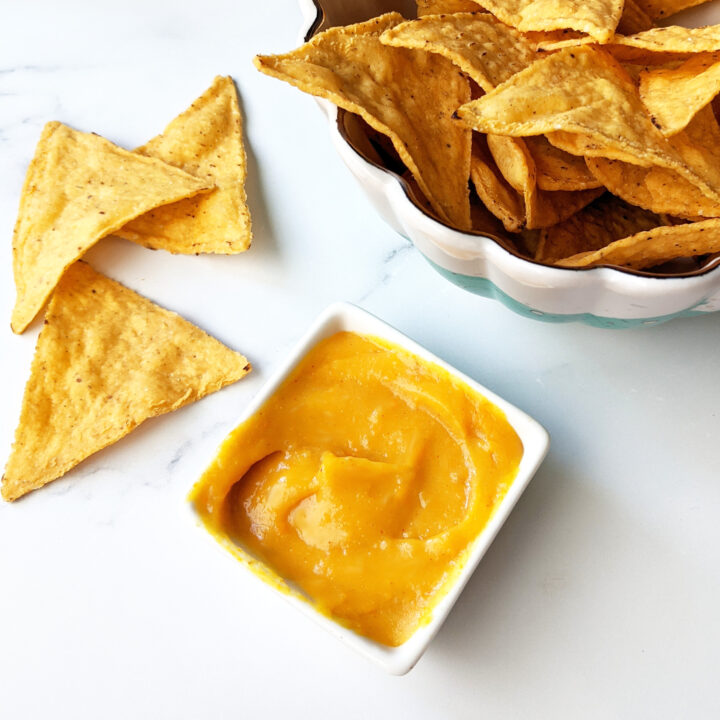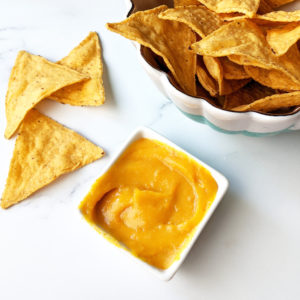 Let me know which one is your favorite! They both have such different flavor profiles yet can be used for primarily the same function. I can't decide!
Pin this for later: